PARTNERS
Zenbird.Life wouldn't be here without our partners!
Below we introduce our partners in alphabetical order.
JAPAN SUSTAINABLE SALON ASSOCIATION

The Japan Sustainable Salon Association (JSSA) was founded with a vision to elevate the industry, JSSA emphasizes the transition to sustainable salons. By championing their unique certification and offering educational opportunities, they seamlessly blend environmental and social concerns to pave the way for a more sustainable future.
HARCH INC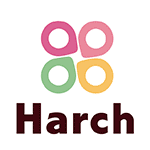 Harch Inc. is a digital media company that focuses on promoting sustainability. With a mission of "Publishing a better future," Harch Inc. has been running multiple online media brands to create positive impacts on people and the planet since its founding in 2015. Besides publishing socially good ideas on its websites, the company has also been helping businesses and cities to develop and implement sustainability and circular economy strategy.
CIRCULAR YOKOHAMA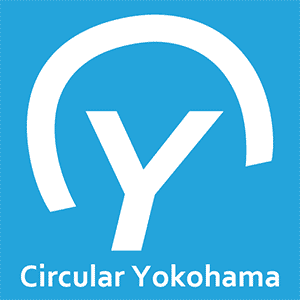 Circular Yokohama is a platform to accelerate the circular economy in the city of Yokohama. We post the latest news regarding Yokohama's circular economy, create a "circular map" that lists circular projects around the city, and develop a database for each project. On this platform, you can also find our local circular economy tours and experiences you can join. We closely work with the city, local SMEs, and NPOs under a comprehensive partnership agreement to promote the circular economy in the city.
IDEAS FOR GOOD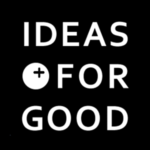 IDEAS FOR GOOD is an online magazine focusing on creative ideas worldwide to address global challenges such as climate crisis, plastic pollution, and gender gap. Instead of telling people how serious those issues are, the magazine spotlights various solutions from cutting-edge technologies to fascinating arts and designs.
By showcasing innovative ideas in one place, we give people new perspectives and inspirations that encourage them to take action. The magazine won the Journalism X award in 2020 for its effort to explore the new way of constructive journalism.
LIFE HUGGER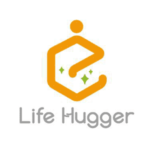 Life Hugger is an online magazine for conscious consumers who want to enjoy a sustainable lifestyle. It covers a lot of tips and ideas to make our daily life more sustainable in various fields such as food, fashion, housing, wellness, childcare, and zero waste.
LIVHUB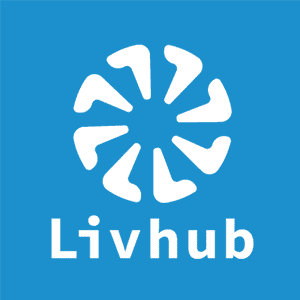 Livhub is an online magazine that spotlights unique, sustainable, and extraordinary experiences, including sustainable, regenerative tourisms, vacation rentals, workcations, multi habitation and local activities.